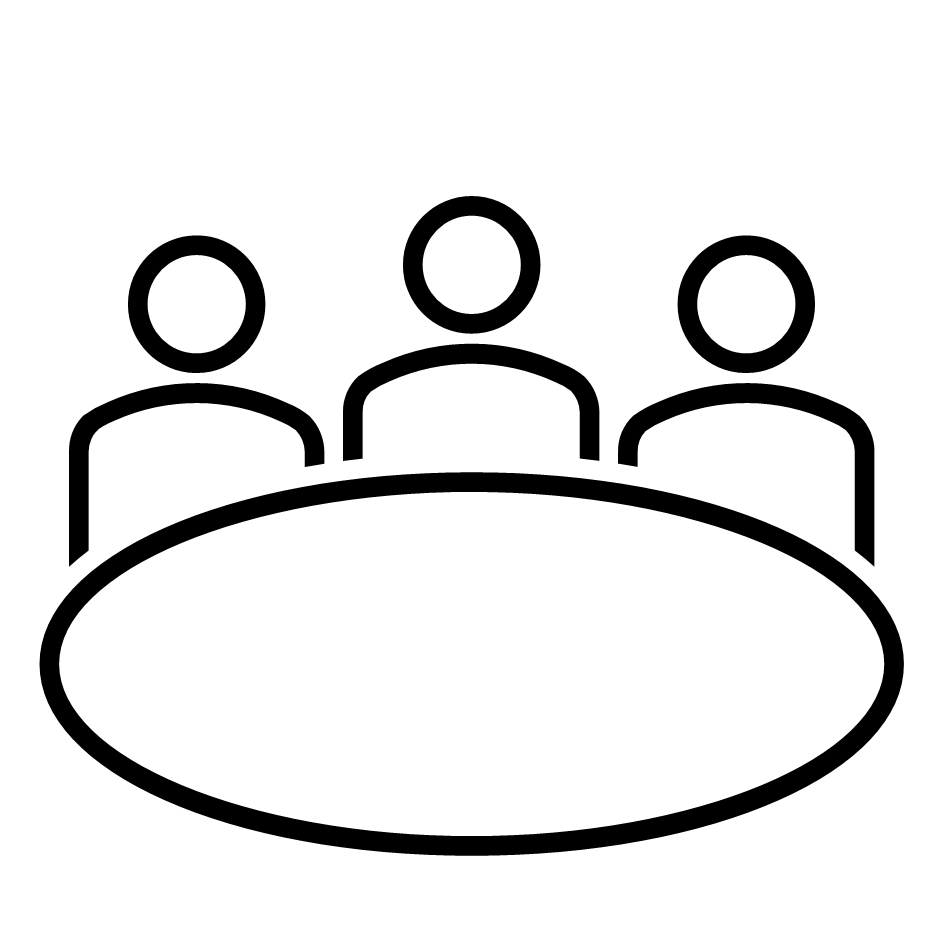 The partners of the SINFONIA project will meet on 27th and 28th of October in Vienna (Austria) for the 3rd Consortium meeting. Halfway through the project, the partners will present and discuss the first results and the next steps towards the project's aim and objectives.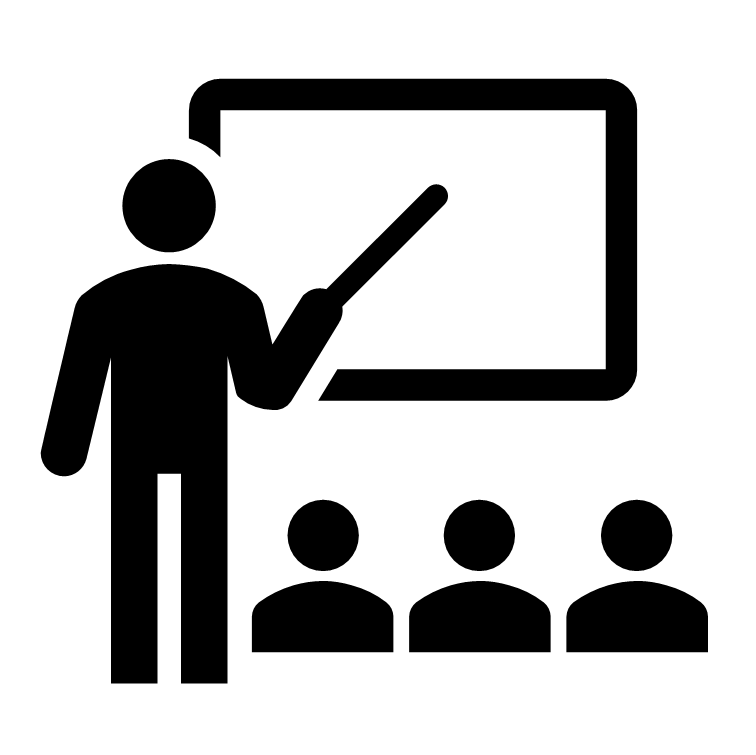 SINFONIA at ERPW22 (9-14 October, Estoril, Portugal). More details here.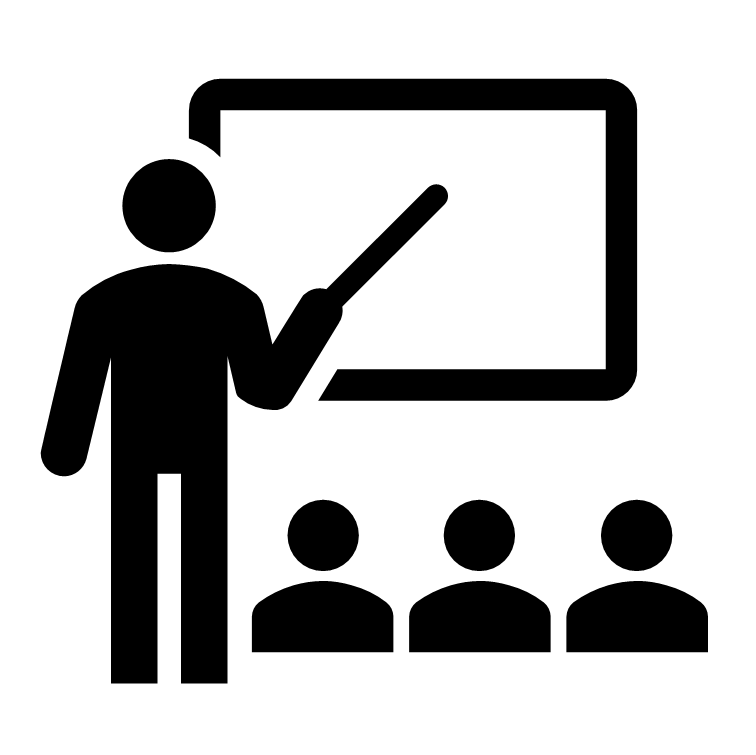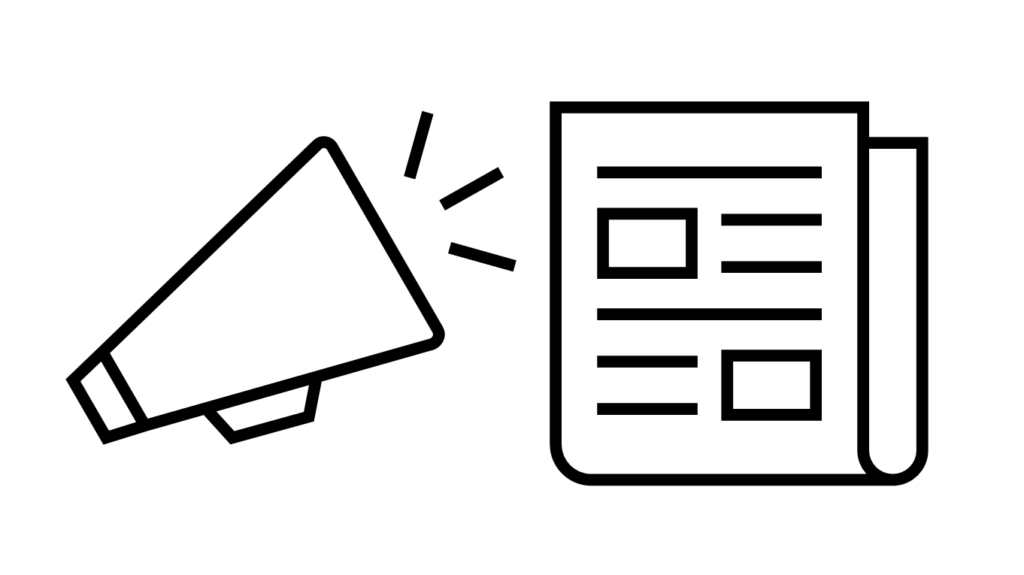 The 1st Newsletter of the project has been published. Find out more about the project's objectives and first results, our education activities and first publications.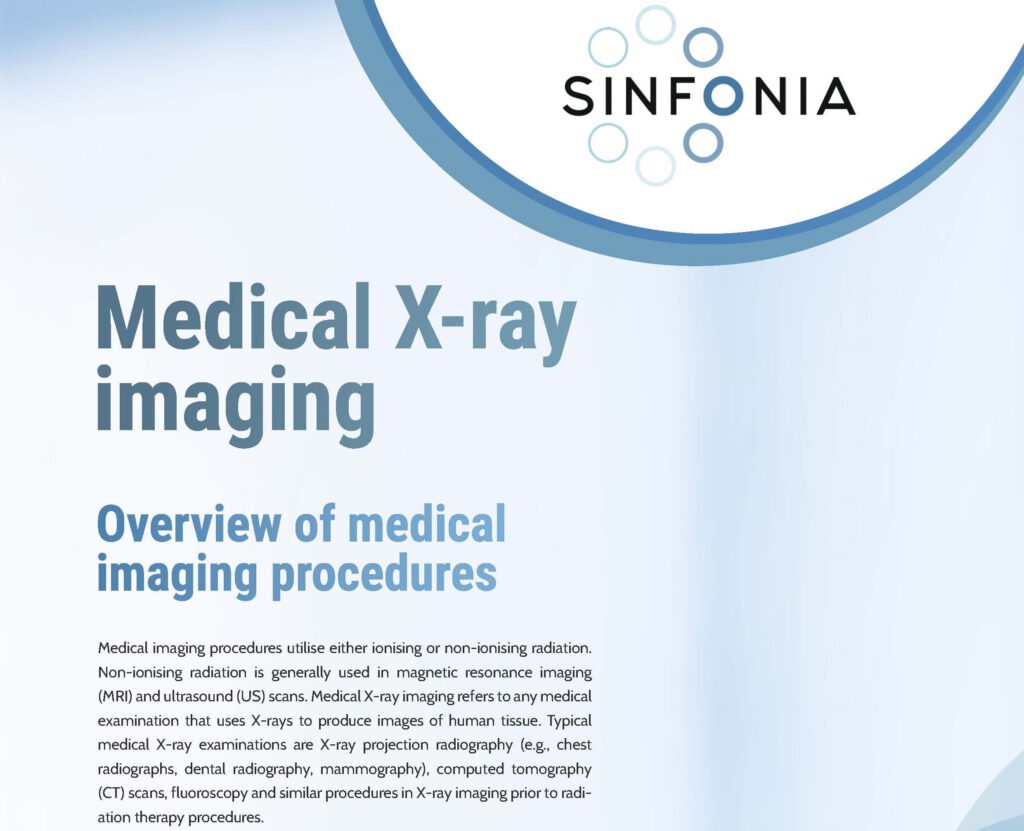 The 2nd Consortium meeting and the 1st meeting of the External Advisory Board were held in Vienna (& online) on 21-22 September 2021.
March, 29, 2021
October 1, 2020
September 1, 2020