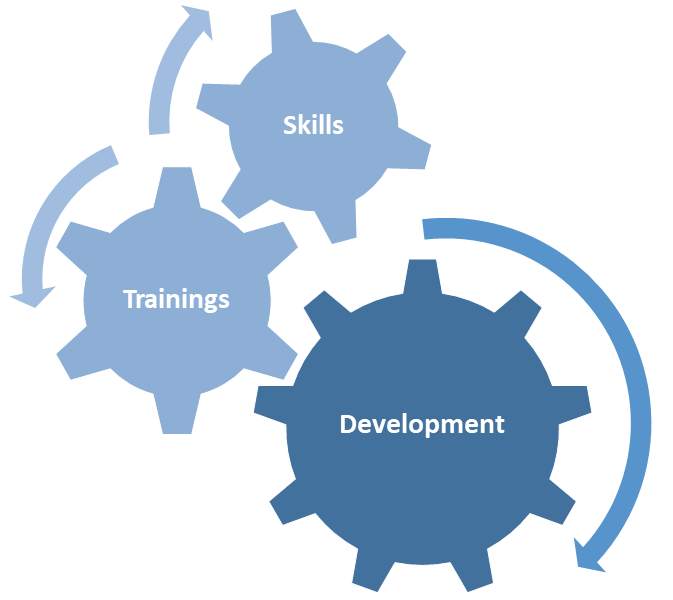 We are very pleased to inform you that another SINFONIA training course will be held on 2-5 October 2023 in Warsaw, Poland. It will focus on Radiation Risk Appraisal in Nuclear Medicine.
This course will be kindly organised and hosted by Renata Mikolajczak and the National Centre for Nuclear Research, Maria Sklodowska-Curie National Research Institute of Oncology in Warsaw and Medical University of Warsaw.
The deadline for applications has just been extended to 12 July 2023, and the course is limited to 6 people only.
Therefore, if you are interested in attending, please apply quickly. Should you have any questions, please do not hesitate to contact Renata at renata.mikolajczak@polatom.pl.
Further details incl. course programme are available here.